Introducing the Open People Search API
Finally, an API where developers can find people, address, phone, email, and work data without all the hassles! All from happy, free-range public records! Just sign up and start searching our nationwide database of consumers!
Use Open People Search for identity verification, customer resolution, public record research, "right party" contact information and more. Use it for apps, websites, files or any project that needs consumer data!
Billions of Records,
One Screaming Fast Cloud
Data From Over
5700
Federal, State and Local Government Agencies in all 50 states
One
1
Screaming Fast Cloud
Data Transparency
is a Good Thing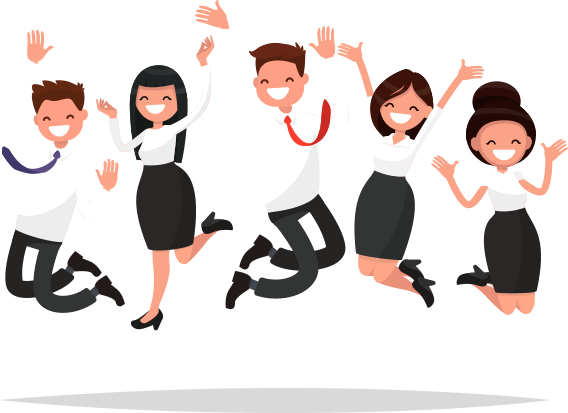 All data is sourced from government public records or trusted public domain data like telephone listings and whois records. No data comes from scraped social network sites, shady apps or blackmarket data brokers. Each and every result is sourced back to the original provider of the data and (when available) we provide a public web link to verify the data.
Read more about why Data Transparency is a great place to be
.
Power your App, Your
Website or Your Files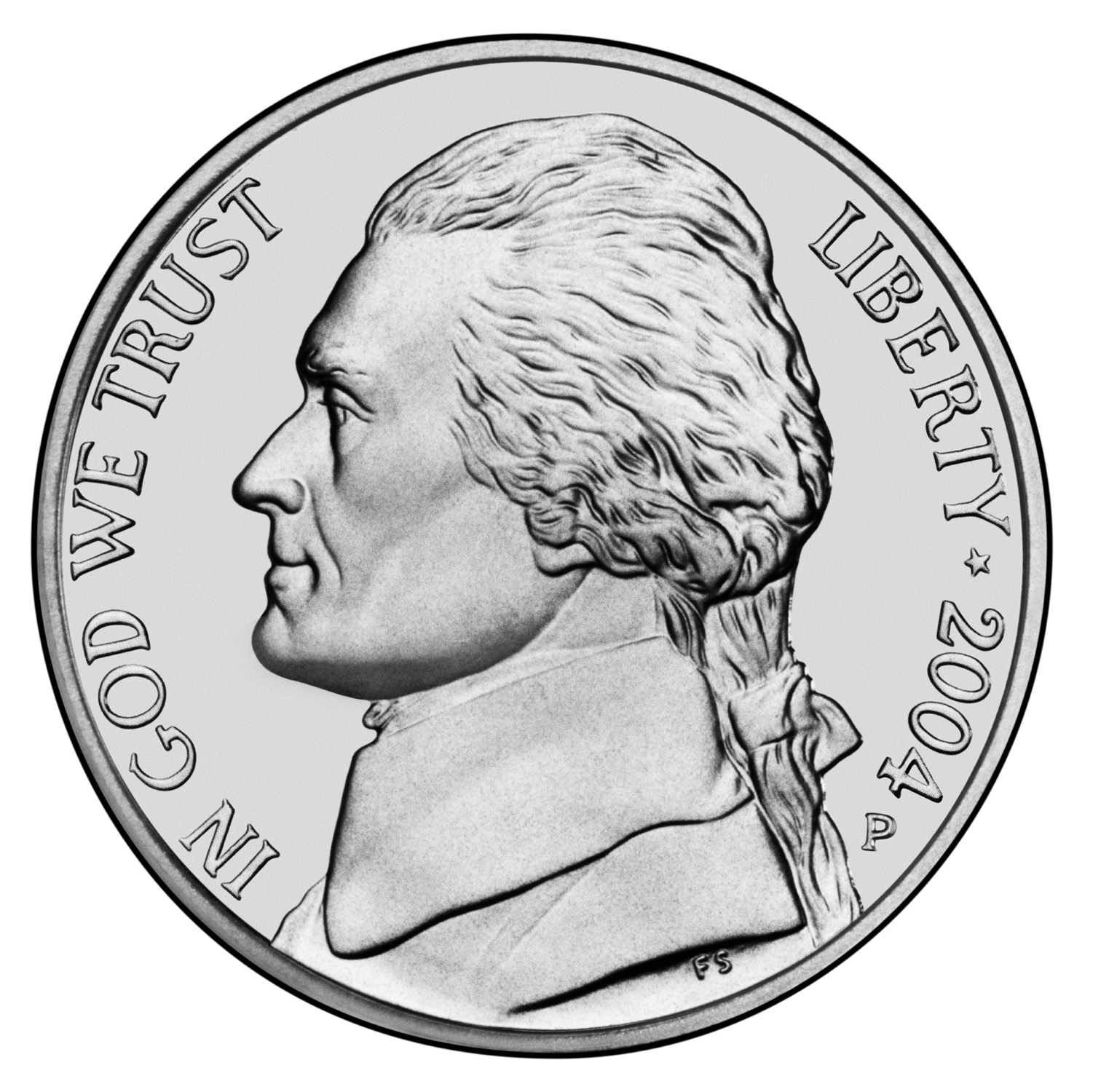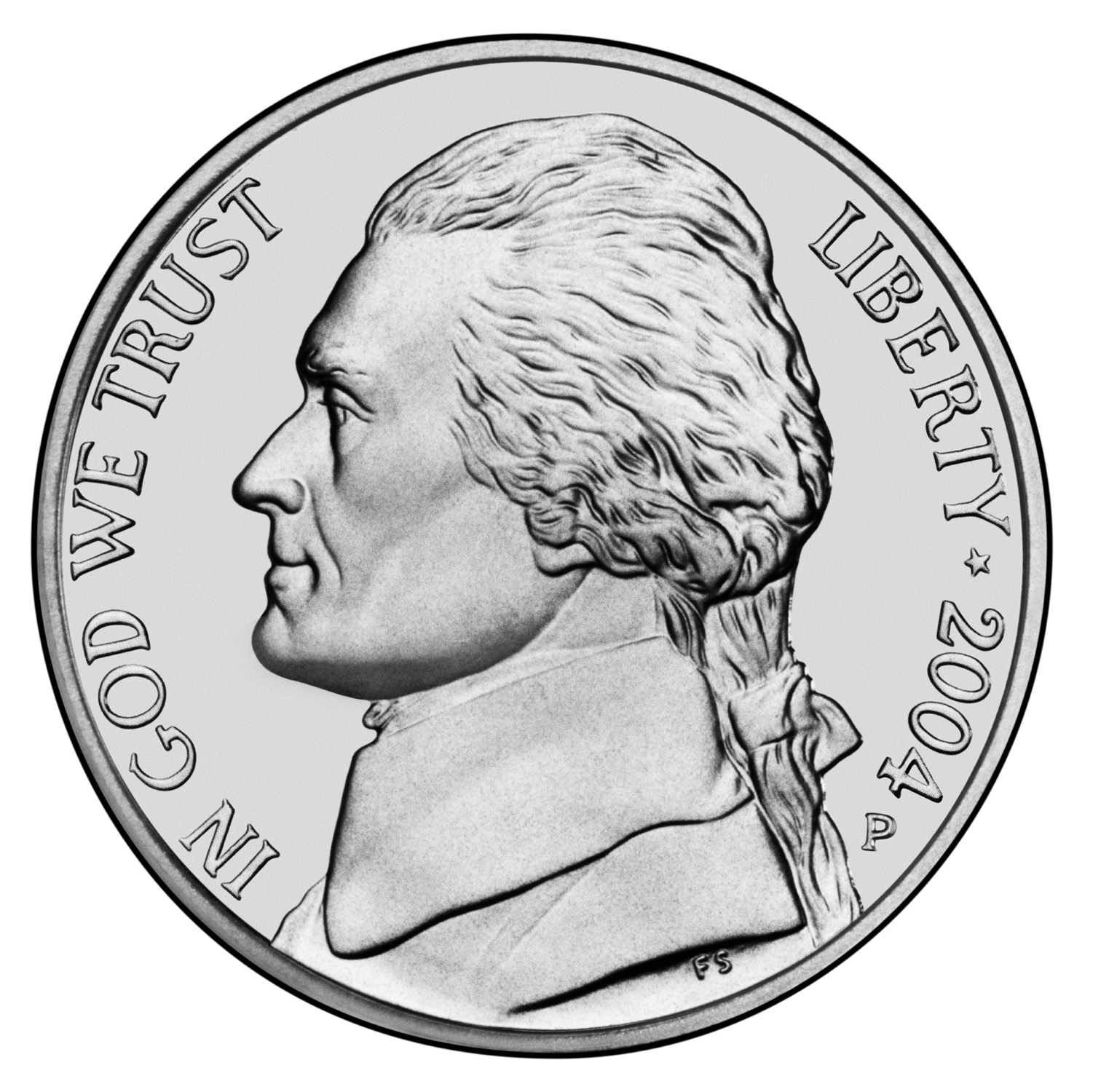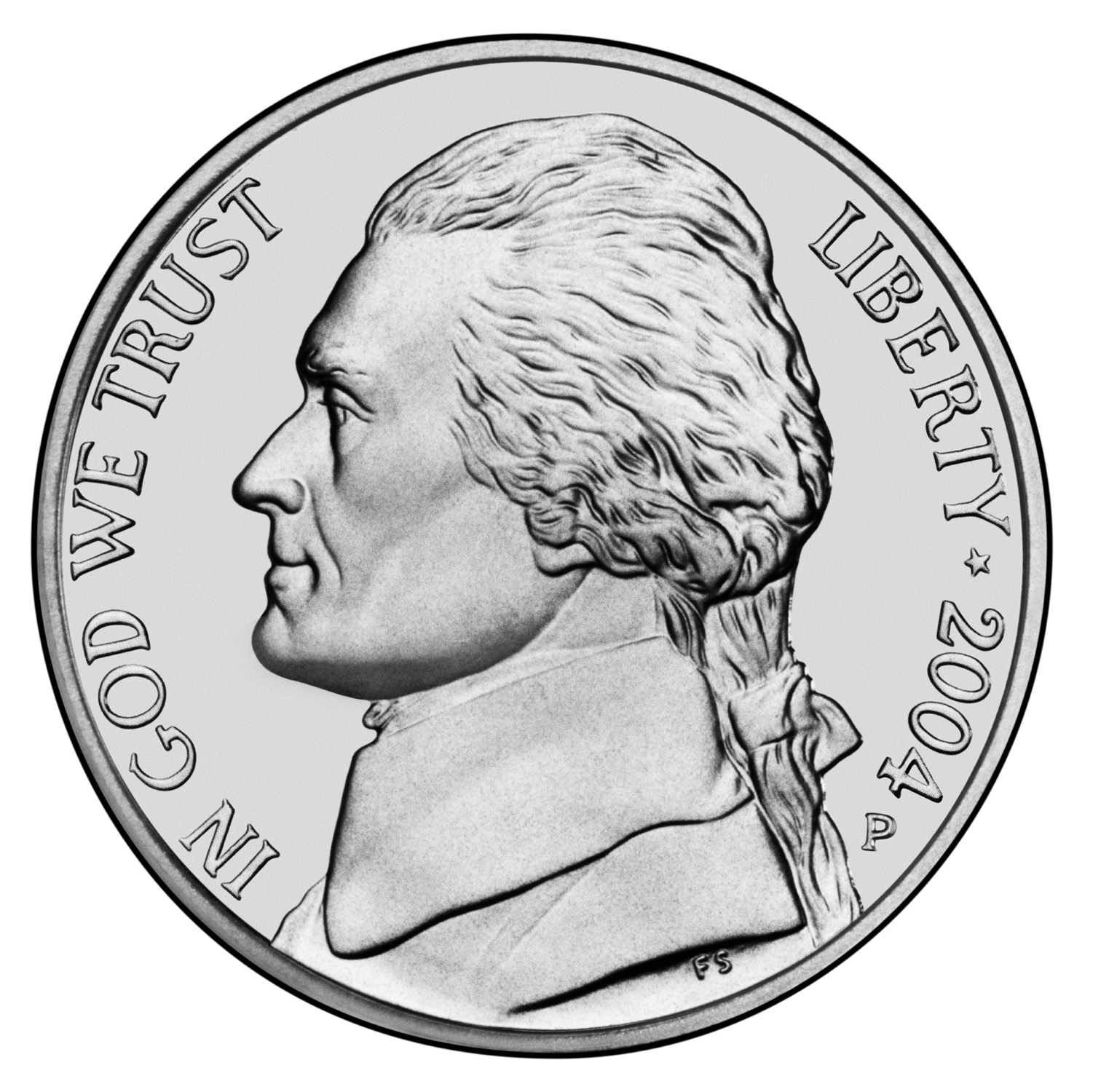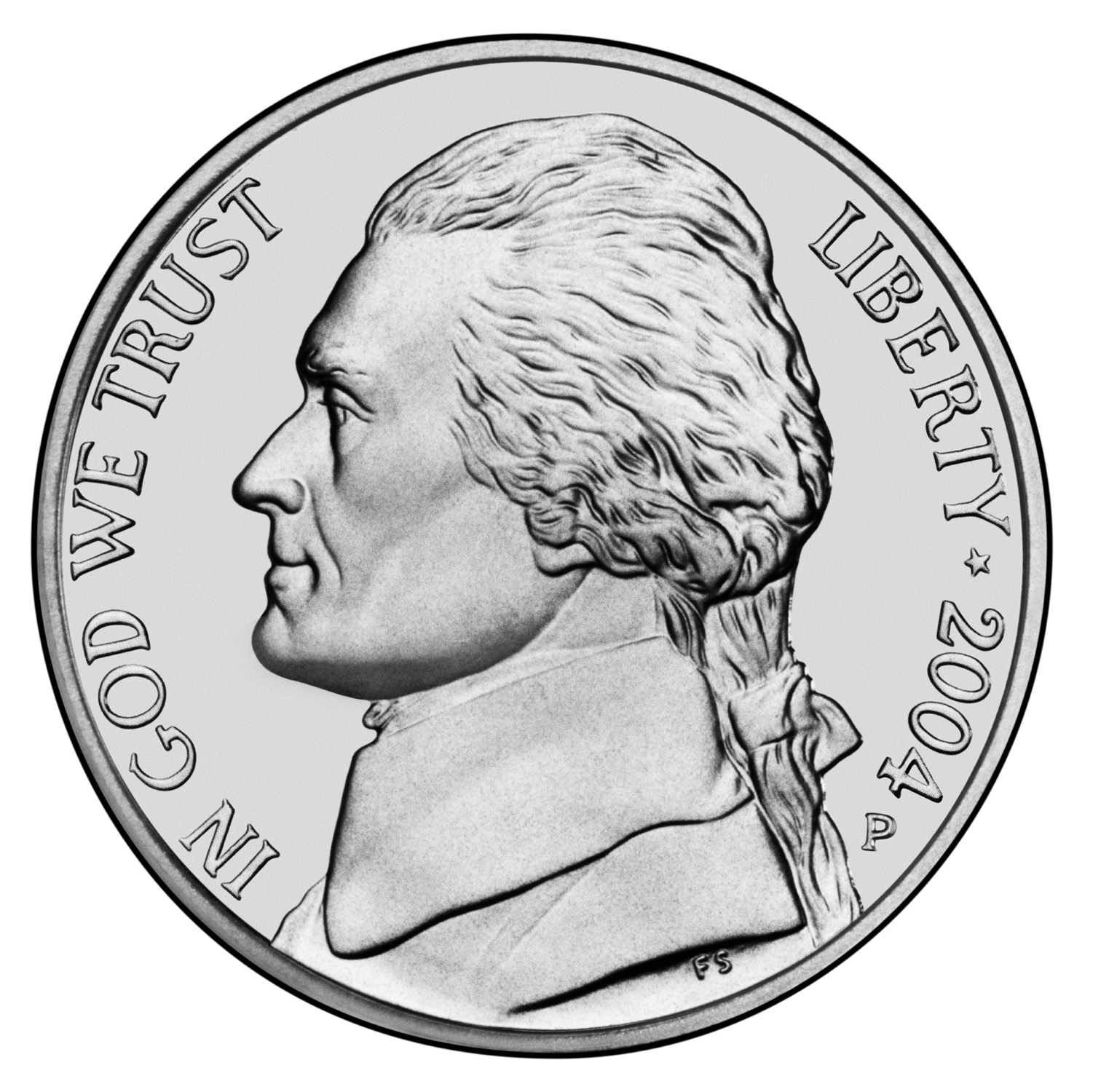 Just 5 Cents Per Lookup!
No minimums, no subscription. Pay as you go pricing.